Fabric for Sale

Fabric by the Metre

I have a small amount of fabric for sale, this material has not been made into anything and comes straight off a bolt. 
It is good quality medium weight furnishing fabric that will make lovely soft furnishings.
The price (including delivery) = £4.00 per metre.
If you need a larger quantity please contact me.

Thank you for visiting.

---
This material is blue/beige check. The width is approx 50ins (127cms)
---
This floral fabric is by Crowson and the design is called Branscombe. The width is approx 54ins (137.5cms)

---
It is very hard to show this fabric in picture form as it is Ivory or Light cream Leatherette.
The width is 50 inches (127cms) wide and is a good strong versatile material for upholstery or craft.

---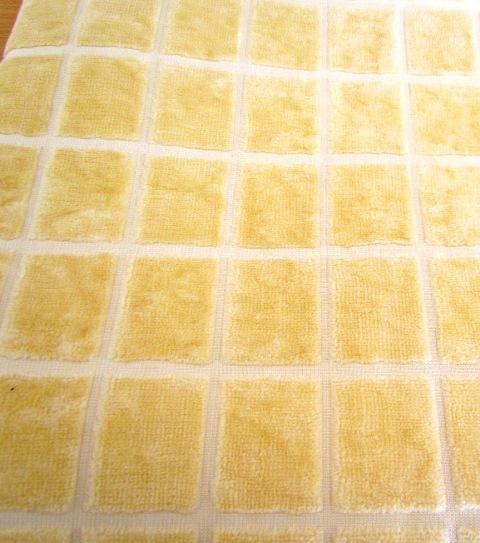 This material is very unusual with its pattern of a square raised pile. The material has a feel of velour.
The colour is a lovely dark cream or honey colour.
Width is 55 inches (139cms).

---
This is a solid gold colour of a Brocade type. The pictures above show both sides with opposite raised areas. The pictures do not show the rich gold colour at best but the raised areas in the lower picture give a truer indication of the colour.
The width is 52 inches (132cms)
---
Large pieces of Fabric

I also have some large pieces of fabric that are new and have never been made up into anything.
These are priced individually for the full amount.

---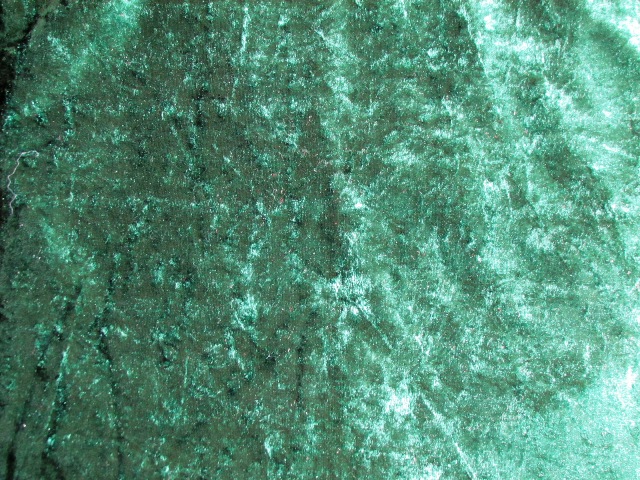 This lovely crushed velvet is lightweight and more like a dress fabric but can be used in craft work as well. The colour is a Jade or bottle green. Such a luxurious look and feel to this fabric.
The width is 60 inches (152cms) and the length is 82 inches (208cms)
Price £6.00

---