Discovering Chair Cushions

What are they?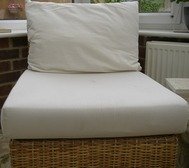 What is meant by chair cushions?  It can be interpreted by people in many different ways. There are lots of ways to make cushions with or without decorations and different ways to make each design.

When the word cushion is mentioned what springs to your mind?


Investigating Chair Cushions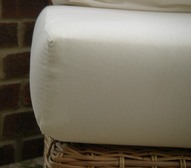 The Base
These cushion bases are usually a boxed shape.
This is where there is a piece of material inserted between the front and the back.This piece is called a gusset and can be as wide or narrow as you want for the appearance of the base. It also gives strength to the cushion. The filling is more firm in nature and is usually made from a foam block.
Thinner bases can be used when wanting extra comfort on a hard chair like a kitchen or outdoor chair. These are known as squab cushions..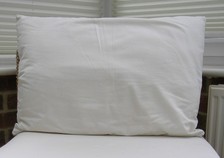 The Back
These can be made like a basic cushion with no frills or edging, but if a more elaborate appearance was wanted then these could be added. The choice of different fillings available depends on how soft you would like these to be. A foam block can be also used, like the base but thinner, if a firmer feel is needed.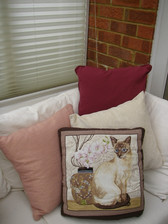 A Scatter Cushion
This is where the artistic touch is added as these can be made to compliment or coordinate the chair colour.
These do not need to be as hard wearing as bases or backs so can be decoratively made. Firstly take a simple design and then add to it. Bolsters are good for putting in the small of the back or at the side of the chair.
Edging, Frills, Sequins, beading, patchwork and Appliqué can be added to give the look you want.
Different textures of fabrics can be used to make these whether using plain or patterned material.
Another type of cushion would be the type that is put into a seat of a chair, such as a dining room chair, but that type of cushion is usually described when doing Upholstery.
As you can see when the word cushion is used, different images will come into view. Other people will call them pillows whether they are for the bedroom or not.
Whatever your meaning is of them, I hope you enjoy making some of your own.
There are lots of shopping outlets that have a large ranges of base, back, and scatter cushions for chairs if you need one in a hurry. Also there is a lot of lovely fabrics to make your own from Minerva crafts and Homecraft.
Return from Chair Cushions to How to Make Cushions
Please take care with any soft furnishing that it does not come into contact with any heat source. 
If you have found an error on this page or want some more information on sewing cushions.
Please contact me . Thank you