Curtains and Drapes for your Home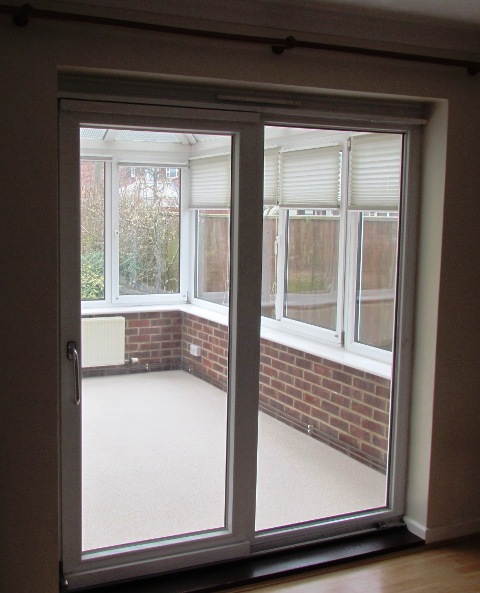 Enhancing your room with lovely curtains and drapes can create a statement centrepiece or be made to blend into the background. There are many different designs and styles for you to choose from.
Whether you have a little country cottage or a  large mansion on a vast estate there will be one to suit the look you want. The beauty of creating these yourself is that there is no hard and fast rules about your creation as it is " your creation " for " your room ". Use you imagination to get the look you are striving for especially if you have windows in a different shape.

Stages in Making Curtains and Drapes.


Before started to choose the fabric and begin sewing there are a few other details to decide on first. Think of your window as a canvas and the curtains the frame but in between there are items to consider.
After the windows have been measured, the tracks and material chosen and measured, the type of heading chosen and whether to have them lined or unlined.
There could still be more to decide on depending on how ornate the design is such as whether a pelmet, valance or swags and tails will be used and whether tie backs are needed also. These will influence the amount of fabric to be bought if they are using the same material as the curtains.

Dressing a window is a personal choice some people like to see the clear lines of the window without it cluttered, others prefer blinds. If you lived in a remote area then you may not feel to need to shut the night sky out or keep dawn at bay.
These also serve another purpose in keeping the warmth in on cold winter nights or keep the sun out on hot summer days. As well as regulating the temperature of the house these also act as a screen for privacy. Again if you lived on top of a hill along a private road that wasn't a public footpath then you would probably not hide yourself away. They also keep the light out of the room which is especially good in the bedroom to help sleep.
The style can determine the type of fabric that you use. The heavier fabrics are good for floor length and the lighter fabrics for shorter. This is because the weight of the fabric will help the natural fall and fold of the material.
There are many fabric outlets that supply a good range on my shopping page.

Enjoy making your curtains.
Please take care with any soft furnishing that it does not come into contact with any heat source. 
If you have found an error on this page or want some more information on sewing cushions.
Please contact me . Thank you