How to Knit


This beautiful craft can inspire anyone to find out how to knit. The best way is to decide to start small and then master the basic stitches like the knit and purl stitch. With just using these two stitches themselves many different patterns can be made like rib stitch, moss stitch, basket stitch, garter stitch and many variations on these.
At the start patience will be needed as stitches will be lost or dropped and it will seem an age before there is any increase in what is being made. But it will come and once mastered knitting can be done while listening to the radio, watching television or chatting with family. Patterns will come easy and the daunting thoughts of the past gone.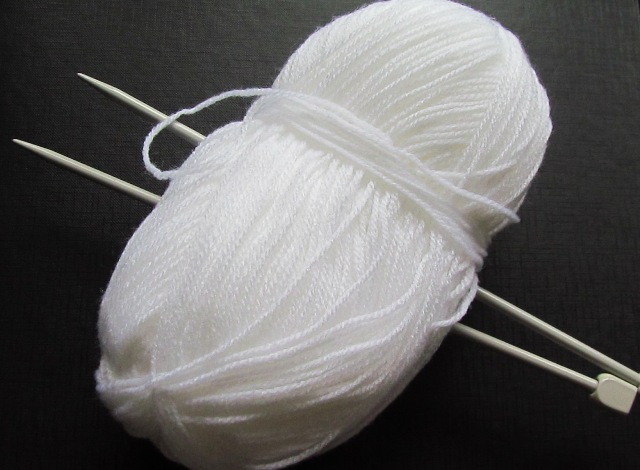 Grab the knitting needles and find some wool to begin.
Knitting wool can be bought fairly cheaply from charity shops if this is something that has not been attempted before and practise is needed without great expense.
There are quite a lot of knitting outlets which may have cheaper balls of acrylic wool on my shopping page. When this question is asked it could also mean how do the stitches get onto the needles which is called casting on.

How to knit - Video Steps


Firstly you need to get the wool or yarn onto the needle and this begins with making a slip stitch which is the start of getting all the stitches required for your project.
All the other stitches are made from this one slip stitch. There are different methods of casting on some by using the needles and others using your fingers. I have always been used to using the needles which will be shown on this page.
The knitting needles come in different lengths so chose one that will take all your stitches comfortably and not all crunched together although if you are making a large item this is sometimes unavoidable. Be careful they don't fall off!!
Patterns also show instructions as abbreviations so it is good to get to know these and once you have made a few things you will soon remember them.
At the start once all the stitches are on the needles, the easiest item to make are knitted squares or a scarf which is a continuous strip of knitting.
The knitted squares can teach how to cast on and learn to do one type of stitch and then learn to take of knitting off the needles or cast off the knitting all within the size of the square. 
Making many of these in different types of stitches can soon turn into cushion covers or if feeling adventurous a blanket.
Enjoy discovering the art of this craft.
Please take care with any soft furnishing that it does not come into contact with any heat source. 
If you have found an error on this page or want some more information on sewing cushions.
Please contact me . Thank you