Wonderful Cushions
and so much more
 

Words that describe wonderful cushions are comfortable, cosy, round, soft, squishy, cuddly, floral, abstract, small, big,  elongated, helpful, snuggly, different, gorgeous, learning, pretty, square, elegant, pure bliss, matching......
These are the most versatile part of soft furnishings. They can be changed as many times as you want using different colours, patterns and pictures and all by just replacing the cover or...... 
.....go even better by buying more as over time the cushion pads can get very thin.
These soft furnishings and in particular the many cushion styles you can think of, creates the home you have always wanted.
As well as giving support, comfort and interest to your room they can also reflect your personality, your mood, make a statement or reflect your passion.
How!! do I hear you say?...it is done to
Brighten up a plain chair or settee
Celebrate festivals during the year
Bring a room right up to date with the colour of the year
Tone down a jazzy settee or chair
Picture ones show off your favourite pet or animal
Display your craft with many decorative ones
Finding Out About Ready Made Cushions and Covers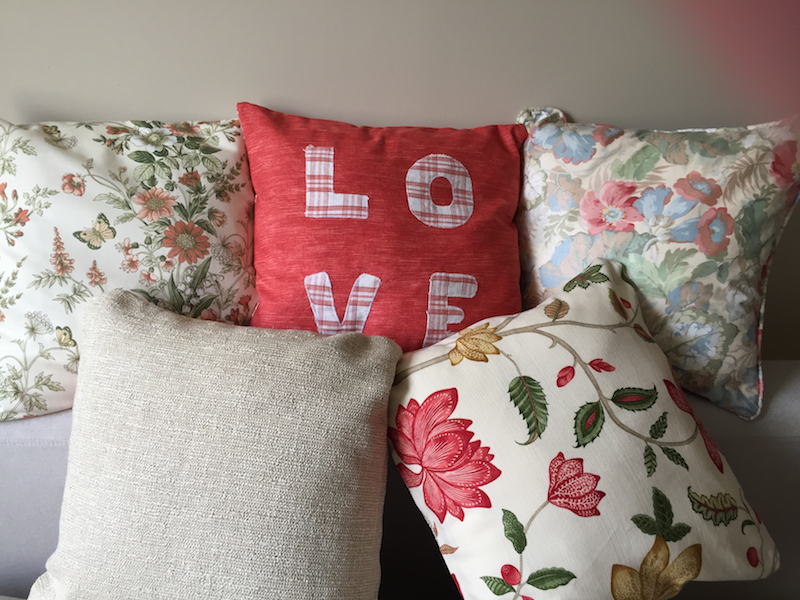 Try Making Your Own Cushions 



Just think of what you could create if you made one instead.
It will be bespoke because you made it and a designer one because you have designed it to your own specifications....so what could be better? 
Making cushions is a great way to learn to sew. A simple square cushion has straight lines to practise sewing seams.
Cushions and cushion covers usually have a fastening like button and zips another step to conquer. With time, effort and patience the craft of sewing is obtained...this in turn can lead to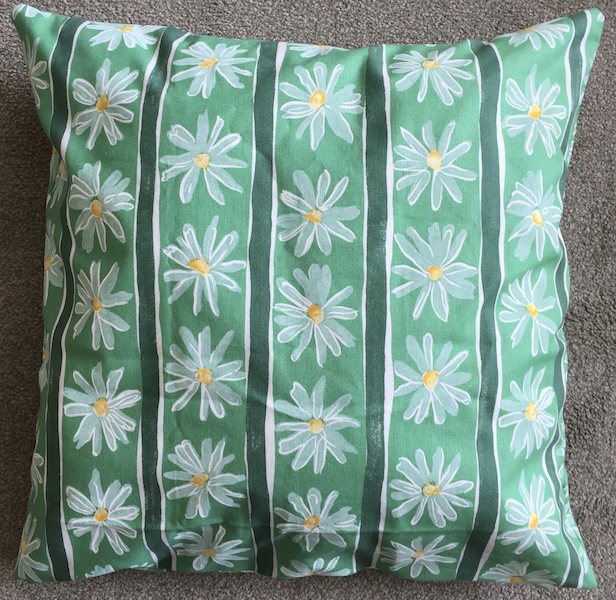 How to Make Cushions

Love Being Creative?.... then lets get started on different crafts.



Some Cushions are not what they seem and have a lot more to give.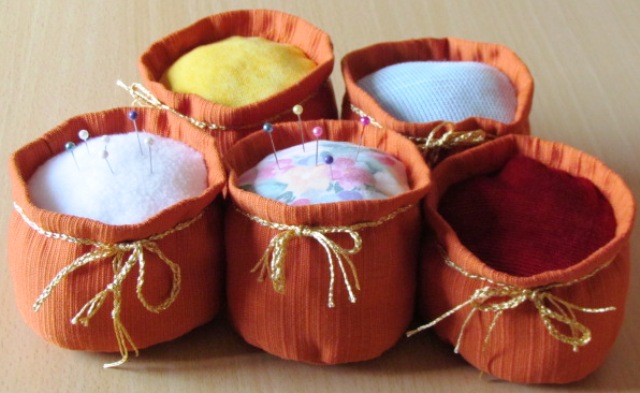 Novelty Cushions and their uses
Different or Unique: Not all are JUST cushions some have hidden secrets,  such as a quilt hidden in a pillow, a little home for a fallen tooth or a reminder of a special occasion. Others have an important job to do at special occasions or around the house.
There can be so many questions on and I will try to give you the information to help you make your choices as well as giving you information of the different types that are used.
Delve into the world of cushions, crafts and a lot more besides.
Please take care with any soft furnishing that it does not come into contact with any heat source. 
If you have found an error on this page or want some more information on sewing cushions.
Please contact me . Thank you