Making a Rectangle Pattern
for a different cushion look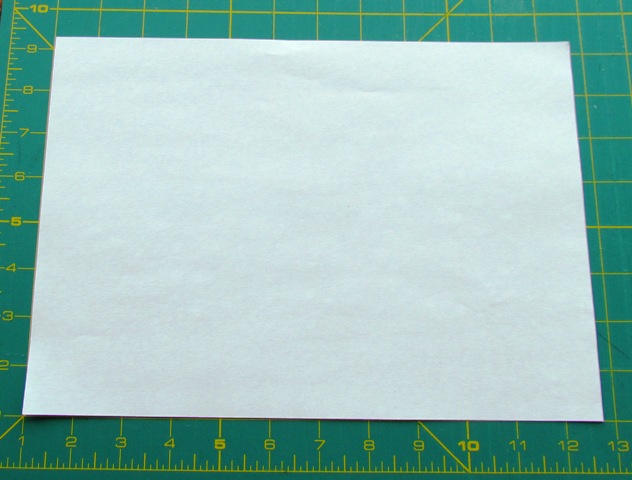 Making a rectangle pattern for a rectangle cushion is another different shape. Similar to a square with having four 90 degree angles but with two opposite parallel sides longer that the other two sides and a piece of A4 paper is a good example.
These rectangular cushions can be made in any size from pin cushions to floor cushions.

Making a Rectangle Pattern


To make easy patterns various objects can be found to draw around as long as it is found to be a rectangle. These could be:
a box 
a baking tin
a book
a sheet of newspaper
a piece of paper
a picture frame
The list could be endless as long as you can find something fit the size you want.
Making your own patterns may take you a little longer but you can then have the cushions to suit your own needs and if you keep the paper pattern one for future use as well.
Making you own patterns from scratch without any object can seem a little daunting and complicated but grab a pencil and some paper and get drawing.

Decide on the size it will be - 
a pincushion will be small
a scatter cushion for a chair or settee are around 17 - 20 inches (43 - 51 cm) on the longer side and about half that on the smaller sides.
ones for the floor larger still.
Using a ruler or a cutting mat as shown in the picture above draw or trace your square onto a piece of paper.
Any paper will do as long as you can see the lines and it will be strong enough when pinned on the fabric. If this is to be kept for future use a firmer type of paper may be best.
After a few tries and with confidence the lines could be drawn straight onto the fabric with tailors chalk and then cut out.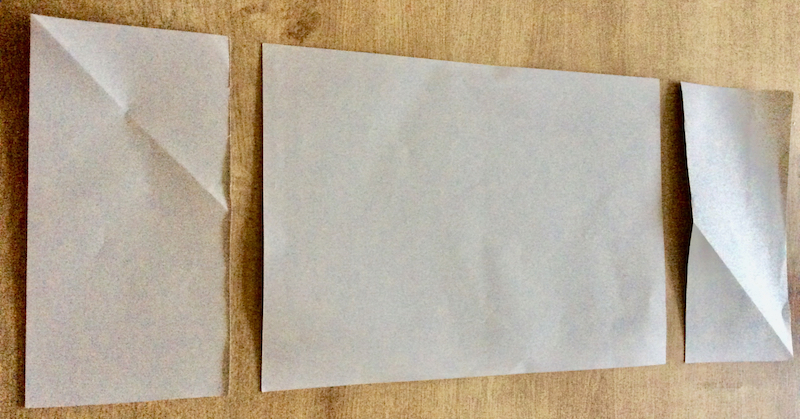 If you have any of the above items you can make two of the sides or begin with a square shape. Cut this out and then cut the square in half evenly and insert a piece of paper the same width as the square but giving two longer sides.
Once you have mastered making a rectangle pattern why not try making other shapes like heart, round or square.
Once you have your pattern this is the basis to make box edged cushions that has a gussets between the two sides giving it depth.
Many shopping outlets will have paper for drawing your patterns such as Crafters Companion.
Enjoy making your patterns.
Return from Rectangle Pattern to Cushion Patterns
Please take care with any soft furnishing that it does not come into contact with any heat source. 
If you have found an error on this page or want some more information on sewing cushions.
Please contact me . Thank you