Square and Rectangular
Cushion Patterns



Getting cushion patterns commercially can be done through some shopping outlets or magazines. If the cushions you are sewing are square or rectangular then the patterns can easily be made.
Making your own patterns may take you a little longer but you can then have the cushions to suit your own needs. There may be many things to take into consideration when making cushions but first start with the two main ones........
What size to make it?
What shape shall it be?
The pattern is then drawn onto paper, stiff card or cardboard depending on what you are making. Pins will not go through cardboard or stiff card very easily and I would use these if I was going to draw around the shape directly onto the material. Craft paper can be bought in shops but I have used greaseproof, lining or foolscap paper as well with equally good results.
You now have a pattern consisting of two pieces, a front and back in the shape you would like.

Making Cushion patterns for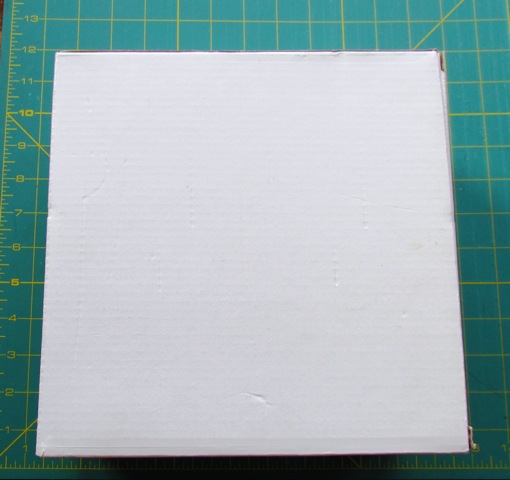 A Classic or Square Shape -
Decide on the size it will be a pincushion will be small, one for a chair or settee are around 17 - 20 inches (43 - 51 cm) square and ones for the floor larger still.
Using a ruler or a cutting mat as shown in the picture above draw or trace your square onto a piece of paper. Drawing around an object such as a book, a picture frame, a box or baking tin could help. Any paper will do as long as you can see the lines and it will be strong enough when pinned on the fabric. If this is to be kept for future use a firmer type of paper may be best.
Sometimes the lines could be drawn straight onto the fabric with tailors chalk and then cut out.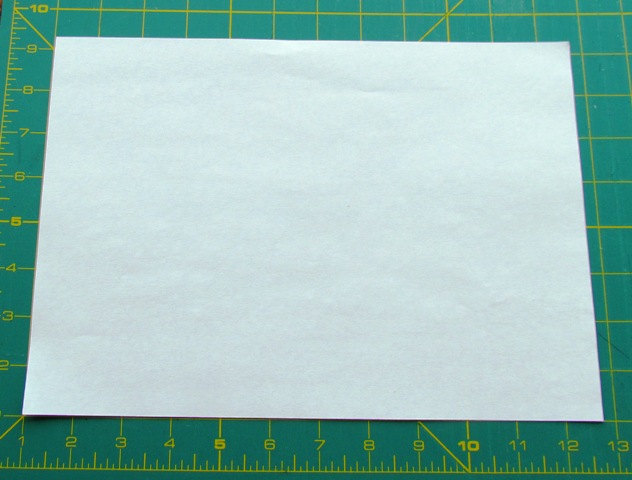 A Retangular Shape - 
The principle for getting a rectangular pattern is much the same as the square shape. The only difference being that one set of opposite sides are shorter than the other set of opposite sides. A very easy example would be a piece of A4 paper, for various sizes just lengthen or shorten the sides and ends.


Let your imagination go when thinking of your cushion patterns and try to experiment a little. Sewing can easily be unpicked if the shape or style does not work and I know that it can be a little frustrating but with a bit of working out you will be really pleased with the end result knowing that you have made it all from the beginning.
Minerva Crafts have a selection of cushion patterns.
Enjoy
Please take care with any soft furnishing that it does not come into contact with any heat source. 
If you have found an error on this page or want some more information on sewing cushions.
Please contact me . Thank you